Conferencing and Accommodation
October 13, 2022
2023-11-02 14:10
Conferencing and Accommodation
The School amply hosts local and international workshops, video conferencing sessions, In-person and online trainings, board meetings, executive interviews, symposia, team building, corporate exhibitions, product launches, cocktail parties and dinners, and other corporate events.
Additional amenities include ample parking, designated places of worship, well equipped fitness gyms, and swimming pools at select campuses.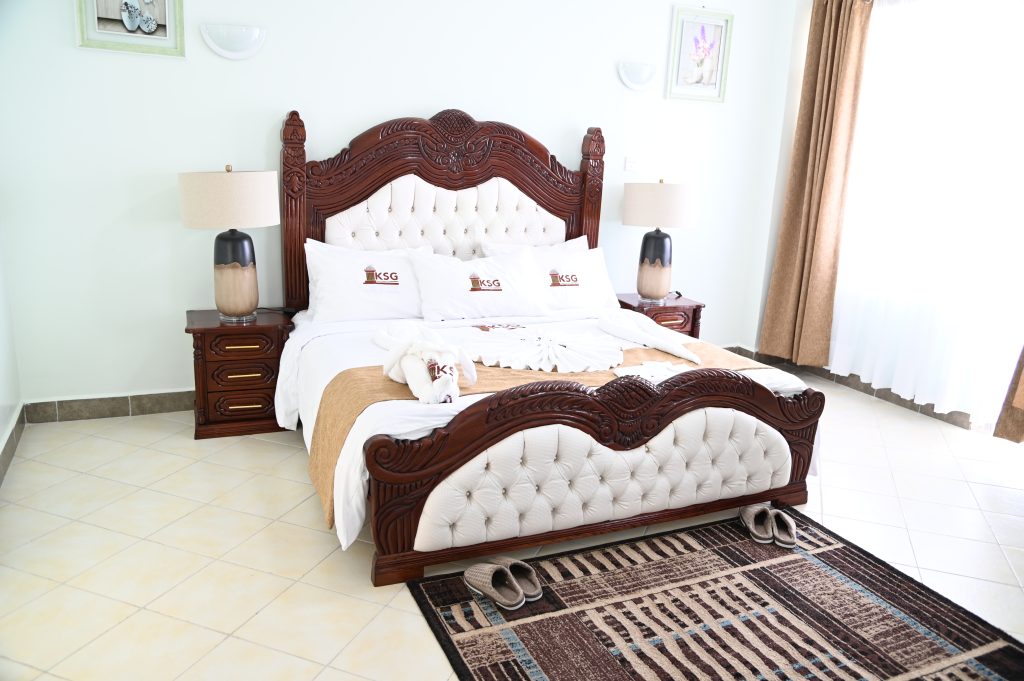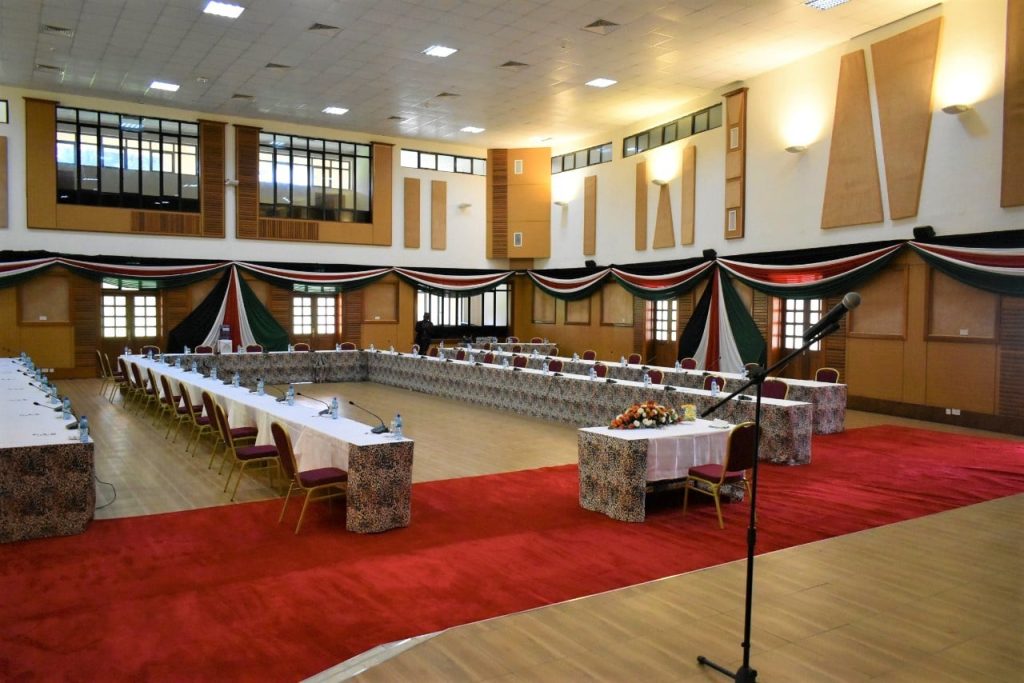 Large audiences are comfortably hosted in the executive auditoriums and ballrooms with capacity to hold up to 500 participants. Seminar room set-up may be tailored to suit the client's preferred theme and upon request.
We offer outdoor team–building activities for all cadres of staff, small groups and large groups at all our campuses. The activities are uniquely designed to offer a transformative approach to teamwork within institutions.
The objectives of our team-building activities include: teamwork, workflow, communication, prudent resource utilization, creativity, team bonding, leadership skills, efficiency and performance within the organization.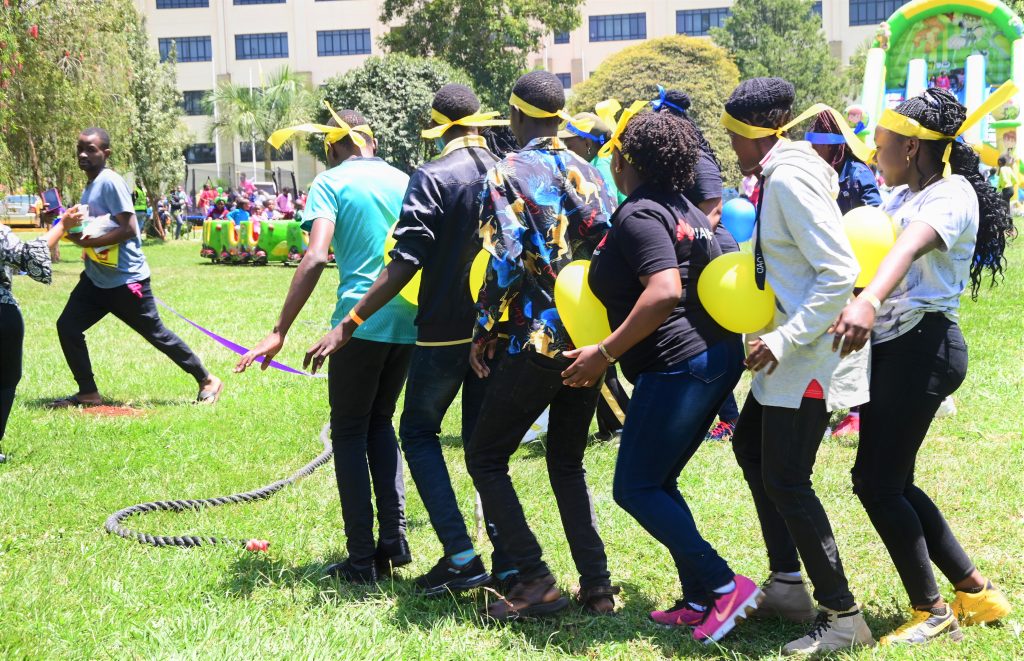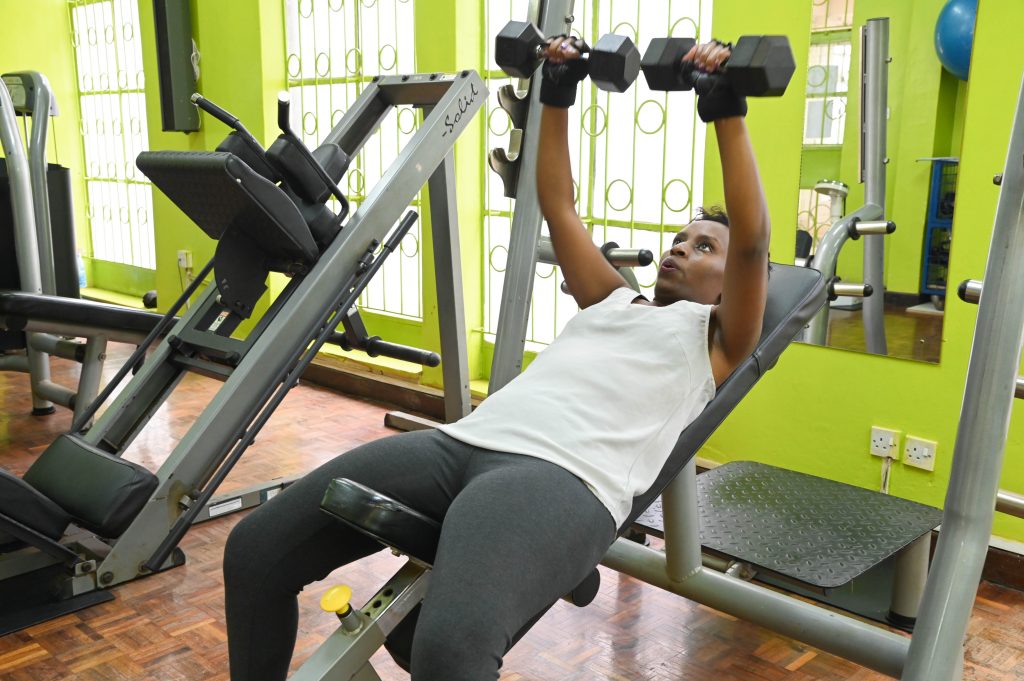 Push your fitness further with our gym facilities, group fitness classes, freestyle areas and more.
Designed to ease the pressures of life, and promote ultimate health and vitality, our gymnasium offers fitness evaluation and nutritional consultation; certified instructors and personal training programmes; and a spacious gymnasium. Exercise equipment includes cross trainers, exercise cycles, free weights, multi gym, rowing machines, abs machines, gym balls, treadmills and much more.
The Gym opens at 4.00am – 6.00pm Mon – Thursday