Conferencing
November 8, 2022
2023-11-03 10:17
Conferencing
Our executive ballrooms are versatile spaces designed to comfortably accommodate large audiences, making them an excellent choice for a wide range of events. With flexible seating arrangements, these rooms can host between 300 and 500 participants, ensuring that your event is both impressive and accessible. Whether you're planning a corporate seminar, a grand gala, or a conference, our spacious facilities provide the perfect backdrop for your gathering.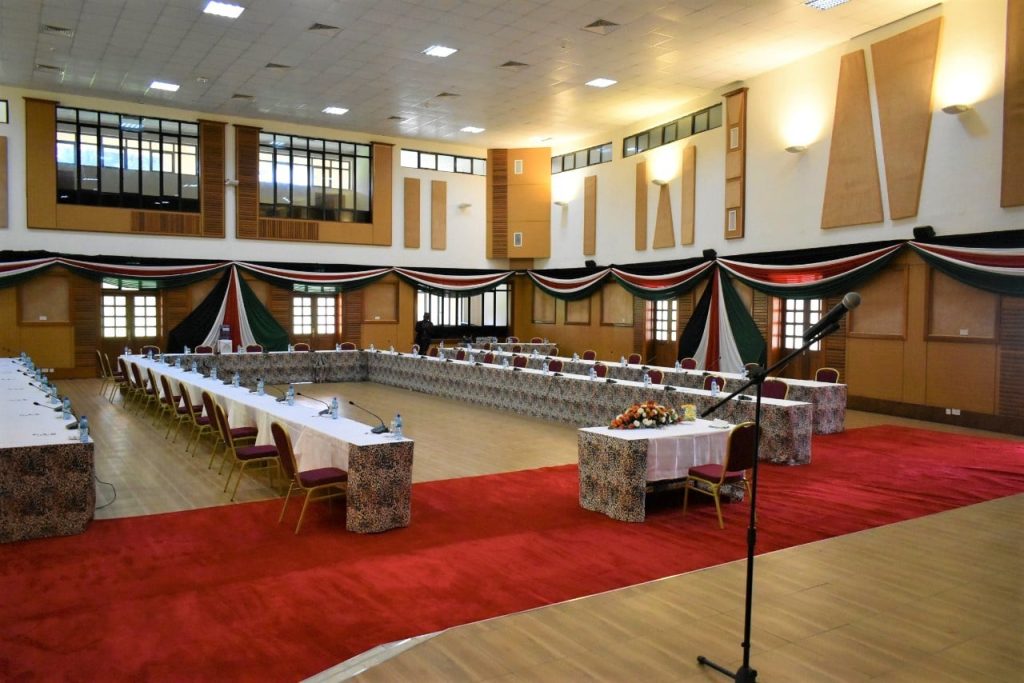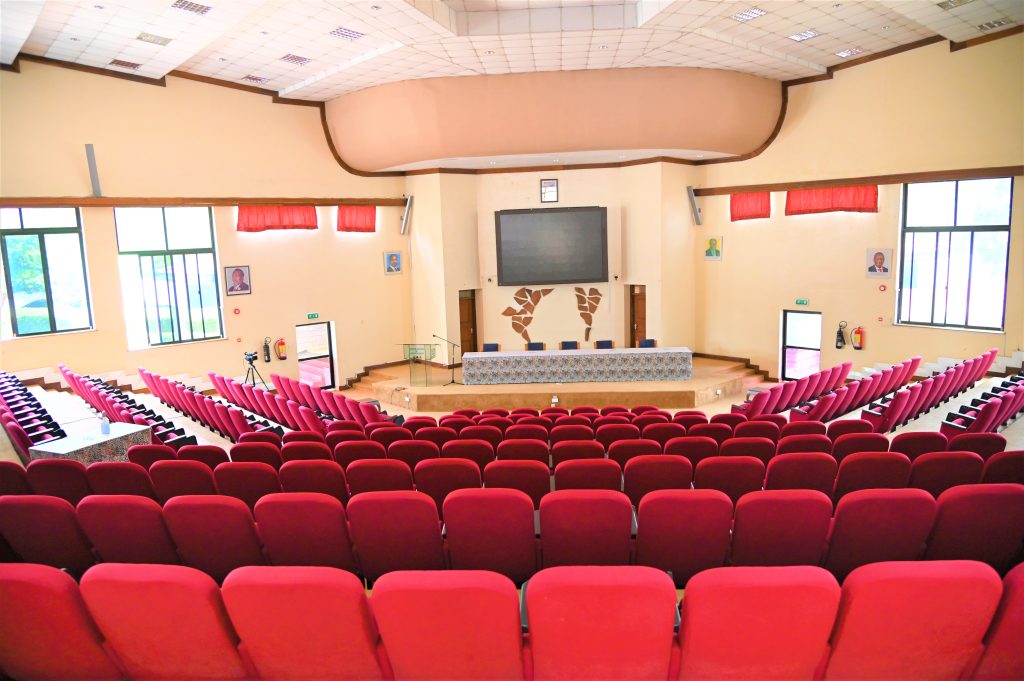 Our executive auditoriums shine as top choices for accommodating substantial audiences, offering seating for between 300 to 500 participants. These versatile spaces are tailor-made for a wide spectrum of events. Our auditoriums come equipped with state-of-the-art audiovisual equipment, guaranteeing a seamless and immersive experience, and further ensuring the success of your event in a spacious and elegant setting
Our prestigious boardrooms can be used for board meetings or executive recruitment interviews. We are flexible to alter the seating arrangement to meet the needs of our clients.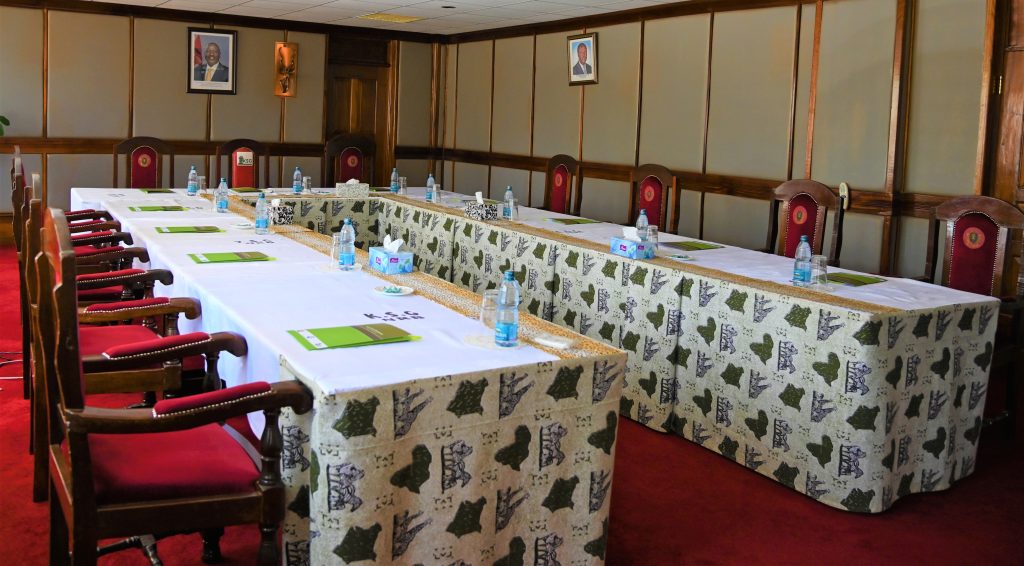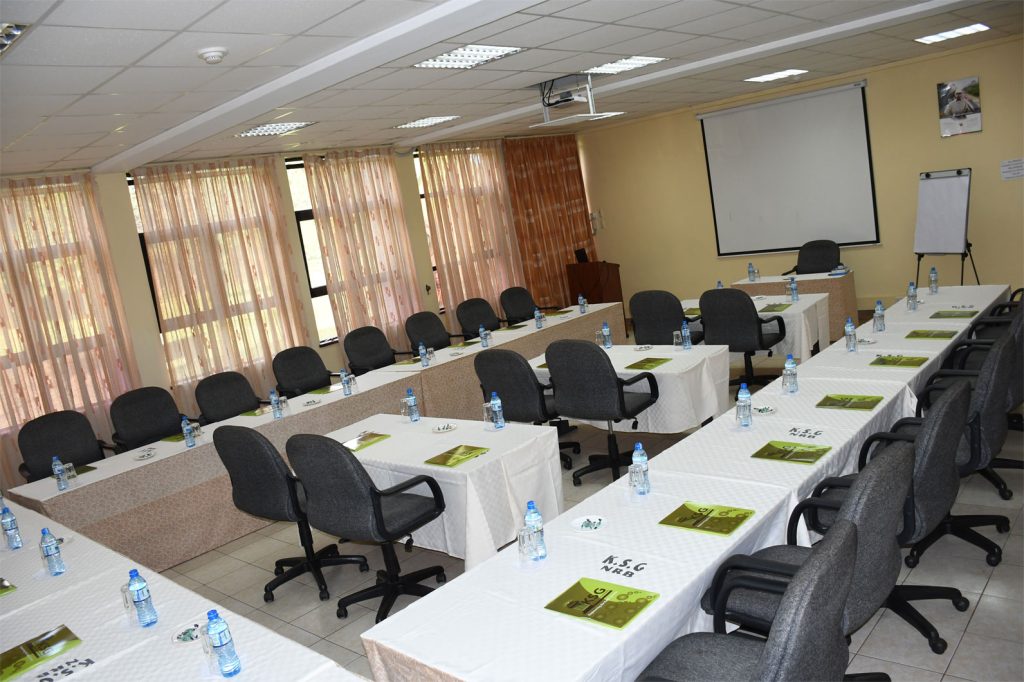 Our seminar rooms are designed to enhance your presentations and engage your audience like never before. We can customize sitting arrangements for seminars, workshops and training sessions. We offer rooms fitted with high-definition LCD projectors, interactive display screens and high-speed connectivity.
Domes may be erected at the well-manicured spacious grounds to accommodate clients that have as many as 3000 participants. This stunning structure offers a unique and versatile setting that guarantees your event will be unforgettable. Whether it's a grand gala, a corporate convention, or a launch, our dome provides a captivating atmosphere that your guests will be talking about for years to come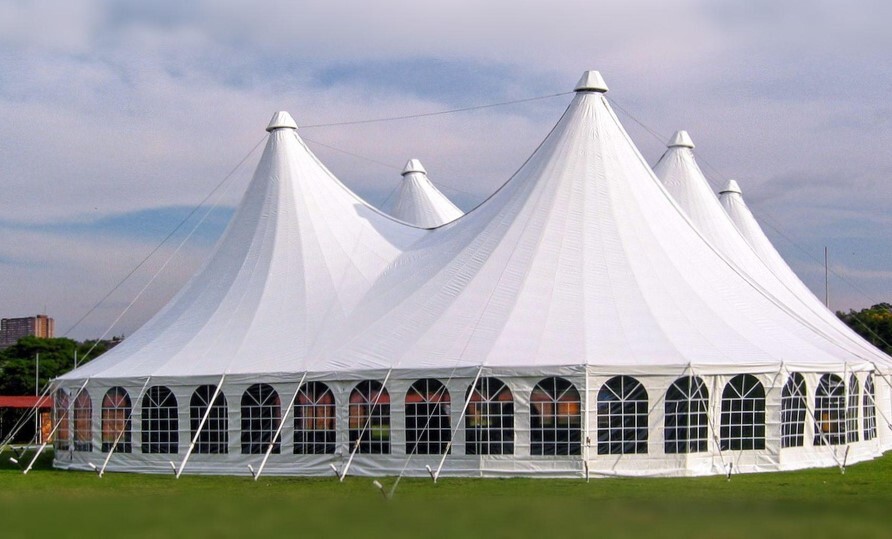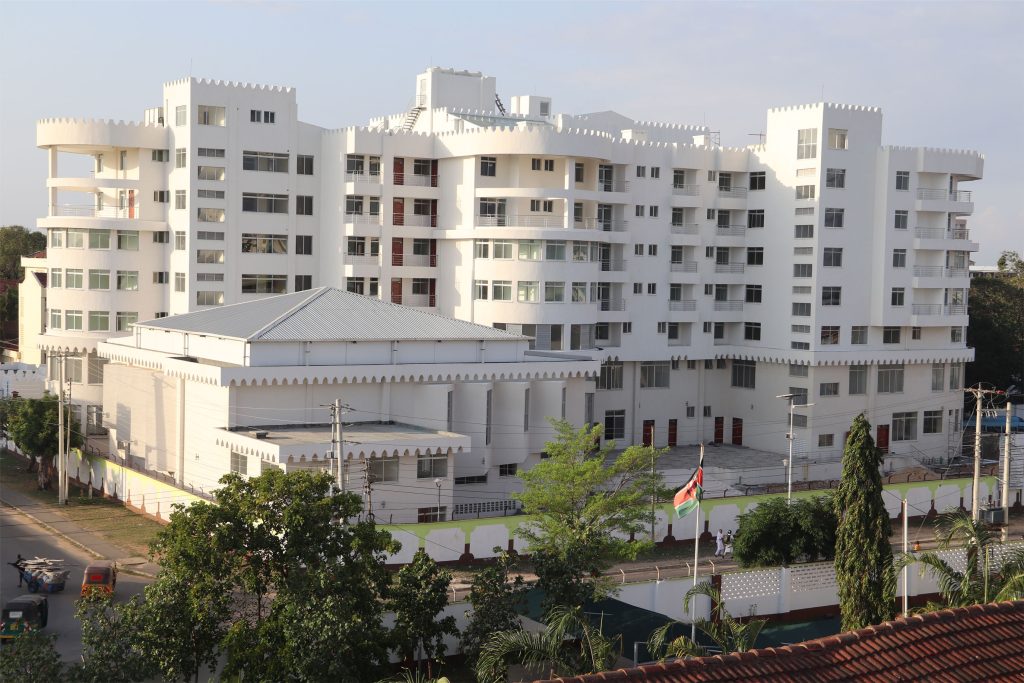 Ultra-Modern Conferencing and Accommodation Complex
The ultra-modern conference and retreat center is a major achievement in terms of the School rising to international standards in service delivery. The facility has an auditorium with a 450 seating capacity and exhibition spaces, 139 air-conditioned executive residential rooms, 8 spacious lecture halls and a basement parking, language rooms, information and a health center. 
The facility also boasts of spacious restaurants including an open rooftop restaurant with a bird's eye view of the Indian Ocean and ships entering and leaving the port of Mombasa. Others include a desalination plant to ensure the supply of fresh water to all rooms, a fitness center with a gym and spa and an adjacent swimming pool.
Virtual Conferencing Room
Fitted with the latest learning technology and features like free high-speed wireless internet, smart interactive screens, and state-of-the-art audiovisual equipment for indoor, outdoor and online seminars.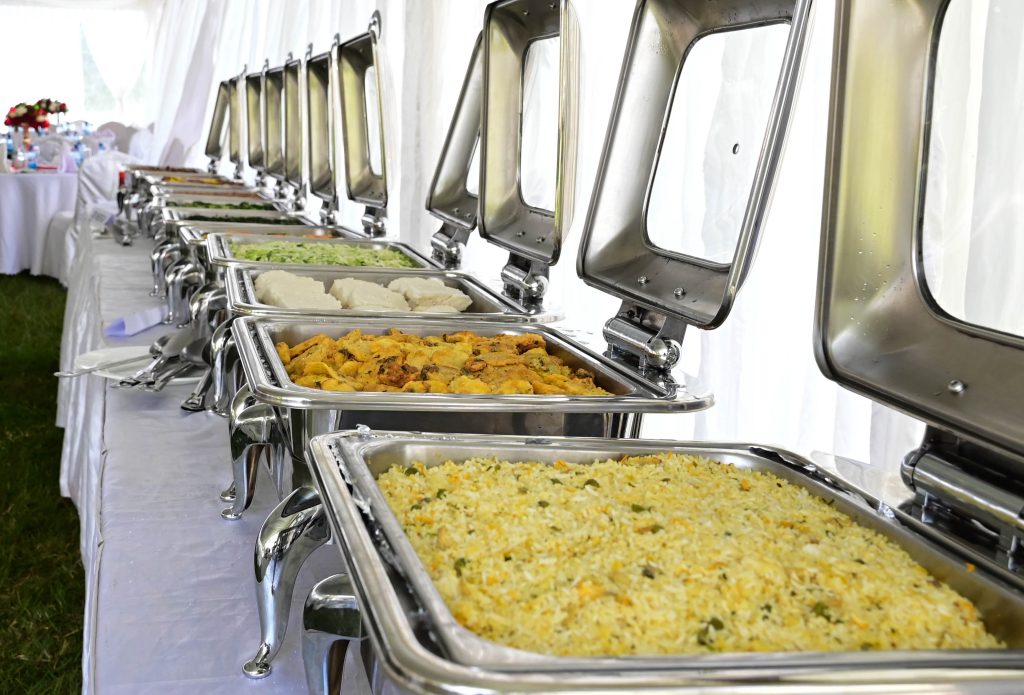 Restaurants across the School serve delectable themed, local and international cuisines for the different clientage. Special nutritional requests are also catered to.